Meet Paw and Pal
My new book has been released on Amazon.  Please take a look and join me readings around the area by checking our Awards and Events page. – Gina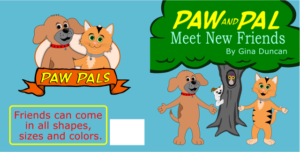 Paw and Pal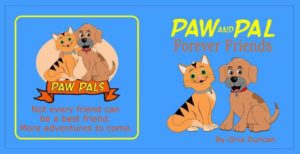 After being in the Veterinary field for 30 years, I started my own pet sitting business because of my love for animals . I have met all kinds of animals over the years, and have taken care of many. I decided to bring the characters in my business logo to life and send them out to experience all kinds of new things and to find new friends. Having a friend is always a special thing. Paw and Pal are now forever friends. – Gina
Paw and Pal – Forever Friends is available for purchase from Amazon.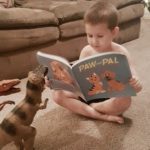 Easy enough for children to read and entertaining enough to get the dinosaurs to stop fighting.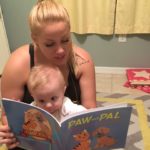 The bright colors and contrast keep the attention of younger children.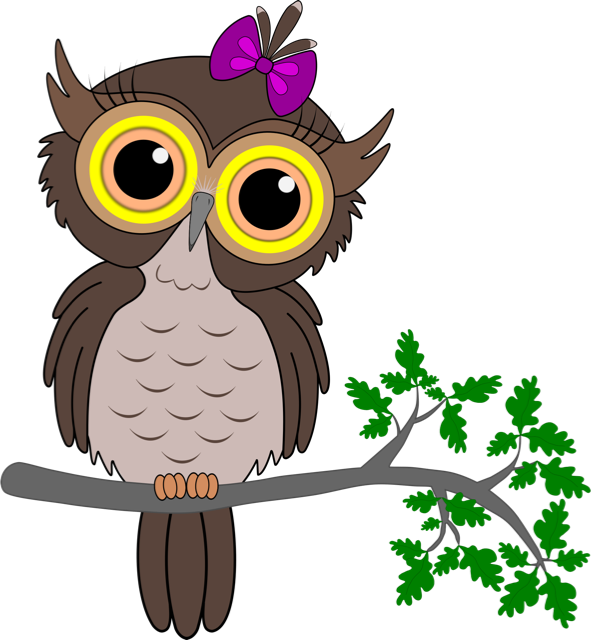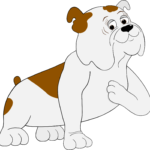 Olivia the Owl and Gracie the Bulldog will appear in the next Paw and Pal adventure.